NOT YOUR TYPICAL DIGITAL AGENCY.
Really, we promise!
We are Content & Coffee, a diverse group of developers, coaches, designers, and, of course, coffee lovers.
We mix and match our talents and expertise to create the perfect blend that fits your needs. Because in the end, that is what we want: serve you the best possible solution to all your digital needs.
Content & Coffee creates the digital tools that will elevate your business and/or project. We advise and execute.
Armed with experience, Content & Coffee can serve your digital needs and those of your customers by building your digital tools.

126
Projects that went live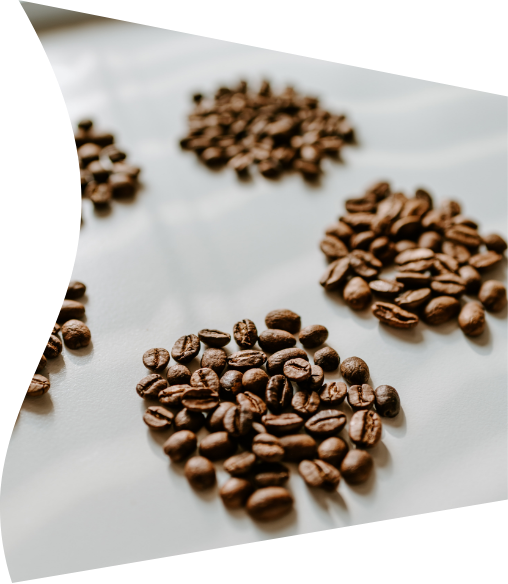 Consultancy
Need a specialist or an extra pair of hands? We got you! Head over to our consultancy page. We have the right person, for the right job.
Learn more
Project based
We can design, build and deliver to you and your customers needs. Have a cool project you would like us to work on? Scroll down to discover our services.
Agile Coaching
Agile coaching is focused on helping your organisation and or team to adapt the agile methodology to ensure effective outcomes for your company. During this coaching we will take responsibility for guiding your teams through the implementation process while encouraging workers and leaders to embrace different agile methods.
Development
Writing code is about so much more than just code. It's about writing for an audience. It's about telling a story about efficiency, speed, improving the way you work. Making sure that our code works and keeps working, that is what we take great pride in.
DESIGN & MOTION
If you think our designers just want to make things pretty, then you're in for a big surprise… Be it in UI, UX, graphic-, web- and even motion-design…
Our creative team will create the pixel perfect blend for you and your ideas, while analysing how they can optimise it in functionality, accessibility and much more.
Sharing a good cup of coffee is one thing, but why stop there?
Content & Coffee runs on passion, laughter and a whole lot of coffee. We are a company with a big heart, and we strive to be as ethical and mindful as possible in both our work, management style & project choices. So why not spread this mindset? Sharing is caring. And thus the Social Bean was born.
The Social Bean.
With the Social Bean initiative, we want to reach out to other companies or organisations that have a big heart and a strong social impact, by helping them realize a project that's within our wheelhouse.
Learn more
Happy Clients?
We've got them!
So… How about some coffee together?
Let's talk about how we can help you address your digital needs.