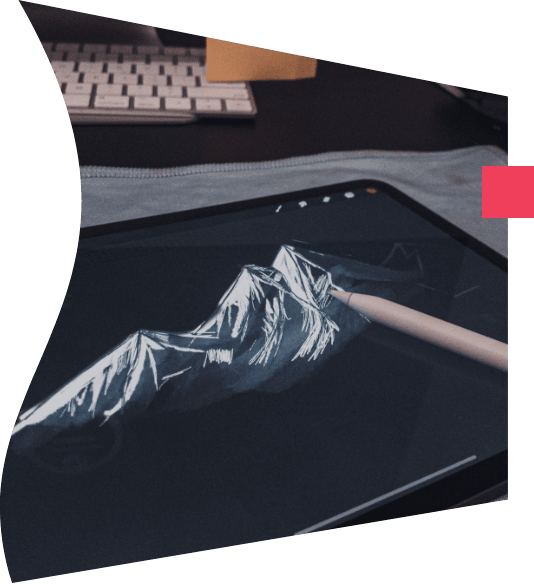 Sales / Business Development
Business developer
Content & Coffee contributes to the story of its customers and converts their ideas and stories into cutting-edge software solutions, creative visuals and smooth animations. The symbolic cup of coffee is our energy source to always bring out the best in ourselves. This simultaneously offers space and time to communicate in a transparent, open manner with our customers and within our team. Agility, dialogue and feedback are the pillars on which we run in our wide range of (motion) design, development and consultancy.
Are you the Business Developer we are looking for?
We are looking for a Sales Development Representative to help us establish a sales process that further facilitates our growth.
You will work closely with our entire team in generating new business by qualifying leads, prospecting and generating meetings with the right stakeholders of companies that fit our ideal customer profile. We are currently servicing multiple customers and associations in and around the European Commission, various private companies as well as SaaS start-ups and Scale ups.
You will be our ideal candidate if you:
Have some years of experience in Sales / Sales Development Representative roles and have a strong passion for sales.
Have strong written & verbal communication skills (English and Dutch).
Are highly organized with exceptional follow-up skills.
Have empathy and are passionate about understanding and solving prospects' problems.
Ability to manage influence through persuasion, negotiation, and consensus building- Strong empathy for customers and passion for revenue and growth.
Deep understanding of value drivers in what we do.
Check, check, check?! Alright, then this is what you would be doing for us:
Generating meetings with prospects to achieve our company objectives: by putting a strong focus on a personalized approach, in line with the Content & Coffee values.
Develop outbound sales leads, run various campaigns to generate new sales prospects & complete accurate tracking of communication with current and potential customers and prospects
Represent our company's expertise, services and products, making sure you can easily translate our offerings to the potential customers' need.
Take ownership of engaging with potential clients and closing deals
Sounds good? Then we would like to offer you:
An opportunity to join a highly dynamic team of key experts in their field.
We work in a fully distributed way, no tiring commutes for you!
Flexible working hours.
Room to fine-tune yourself with training and conferences tailored to your interests.
And all this within a fun and creative team of people where everyone supports and helps each other.
A unique place in a self-managing organisation.
If this feels like reading your personal journal,
we would love to hear about it!