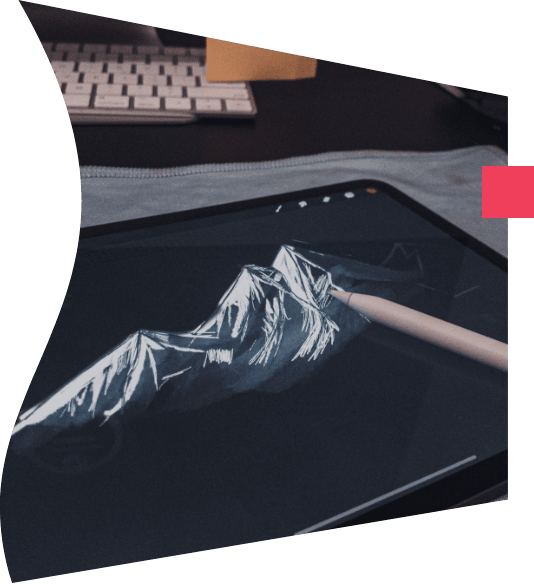 Digital Marketer
Digital marketer
Content & Coffee contributes to the story of its customers and converts their ideas and stories into cutting-edge software solutions, creative visuals and smooth animations. The symbolic cup of coffee is our energy source to always bring out the best in ourselves. This simultaneously offers space and time to communicate in a transparent, open manner with our customers and within our team. Agility, dialogue and feedback are the pillars on which we run in our wide range of (motion) design, development and consultancy.
Are you the Digital Marketer we are looking for?
We are looking for a dynamic and driven Digital Marketer to join our team.
Our ideal candidate will be responsible for developing and implementing digital marketing strategies across multiple online platforms to drive brand awareness, website traffic, and customer engagement.
You will be our ideal candidate if you:
Proven experience as a Digital Marketer or similar role.
Strong understanding of digital marketing channels, including email, social media, and paid advertising.
Experience with analytics tools and data analysis.
Strong writing and communication skills.
Experience with SEO and SEM.
Strong project management skills.
Check, check, check?! Alright, then this is what you would be doing for us:
Develop and execute digital marketing strategies across various channels, such as email, social media, and paid advertising.
Create new content for our website and other channels.
Utilize analytics tools to track and measure the performance of digital marketing campaigns and make data-driven decisions.
Optimize website and social media content for search engine optimization (SEO) and search engine marketing (SEM).
Collaborate with cross-functional teams to develop and implement new digital marketing initiatives.
Stay up-to-date with the latest digital marketing trends and technologies to ensure our campaigns are cutting-edge and effective.
Sounds good? Then we would like to offer you:
An opportunity to join a highly dynamic team of key experts in their field.
We work in a fully distributed way, no tiring commutes for you!
Flexible working hours.
Room to fine-tune yourself with training and conferences tailored to your interests.
And all this within a fun and creative team of people where everyone supports and helps each other.
A unique place in a self-managing organisation.
If this feels like reading your personal journal,
we would love to hear about it!