Isabel Group.
Front-end & Back-end evelopment, consultancy.
By combining the force of 3 top consultants, we created a Web Team to aid and guide Isabel Group in the development & maintenance of several high quality, performance efficient websites. By defining clear tasks, responsibilities and goals, we created an action plan tailored to meet the clients needs.
Each of our consultants is highly trained and has a broad array of skills, but by combining these together you create a force to be reckoned with. This was our approach for the Web Team we assembled for Isabel group.
End to End WordPress/Web development, managing CI/CD pipelines, managing codebases of all Isabel Group websites, taking the lead in delivery of performance efficient websites, bridging Marketing/Business with Operations (deployment, security, …), advise business on possibilities, maintaining and update all running sites, providing development guidelines, quality assurance of external code (cfr external agencies)…
These are just some of the tasks and responsibilities the task force took upon themselves in aiding Isabel Group to streamline the development & maintenance of the many websites for their different products and services.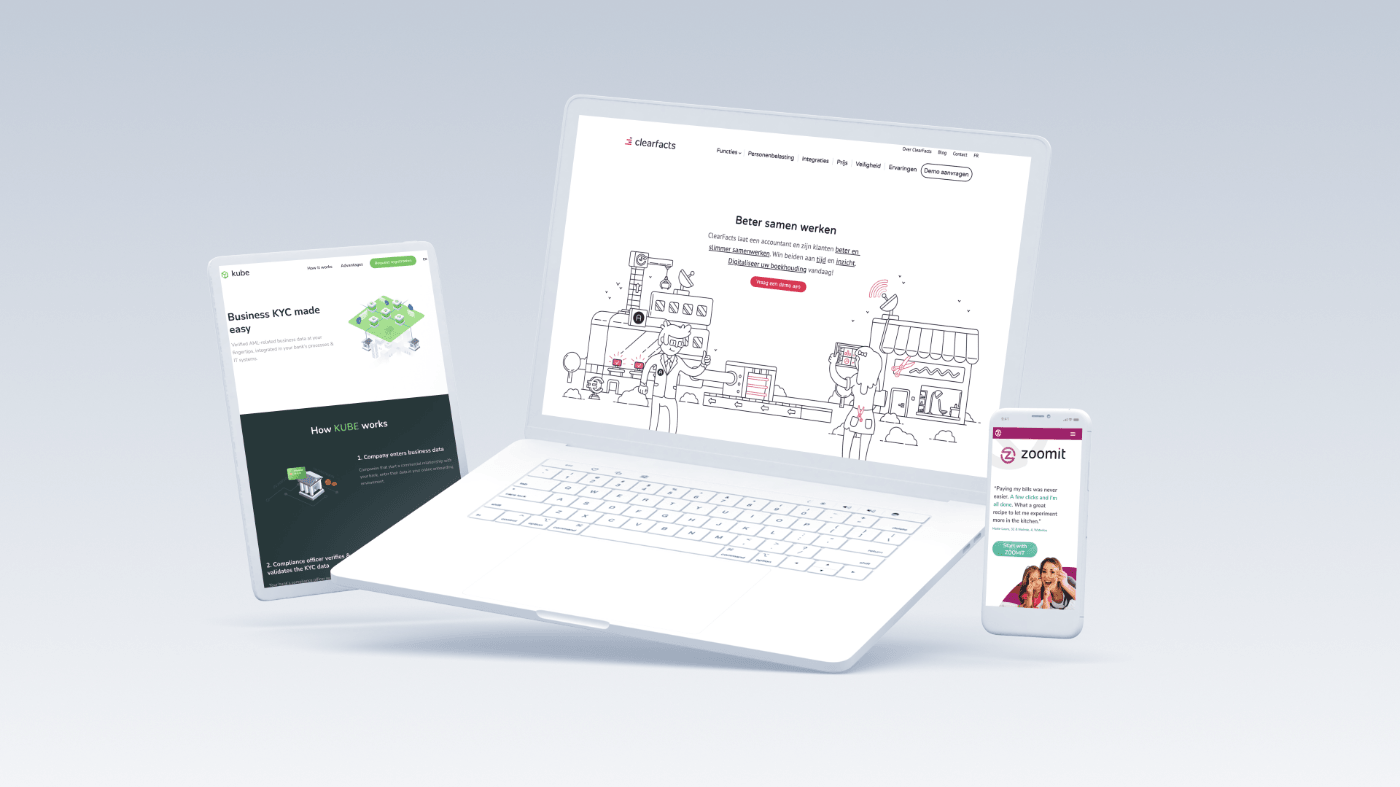 Want to know how we'd tackle your project?
Let's talk about how we can help you address your digital needs.